Release Notes
All new design and maps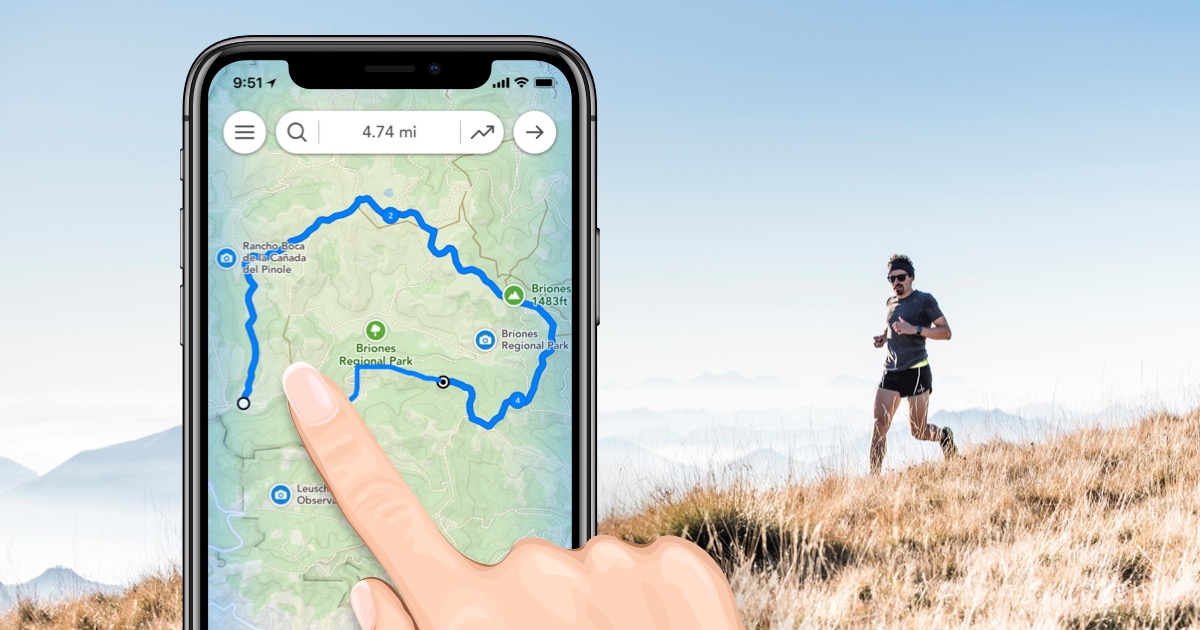 Footpath 3.0 is our biggest update ever. We've spent the last few months redesigning the app, bringing you all new maps, and improving our snapping algorithms.
All new design and maps
We've redesigned Footpath from the ground up to make it easier than ever to create routes.
We've also added a number of beautiful topographic maps from around the world for Footpath Elite users, including our own Footpath Topo map style. Be on the lookout for custom map overlays like bike paths and avalanche slope angle shading.
New editing tools
Sometimes Footpath doesn't snap to exactly the road you were hoping for. Now, you can correct your route by zooming in and tracing back over the problematic section. Even better, there's now an eraser tool to remove or smooth out any part of the route.
Download offline maps (Elite)
Download maps for a route and navigate completely offline.
Better sharing
Opening a Footpath link on the web or sharing a link via AirDrop will open it right in your app. You can also overlay your route on photos you've taken.
Free syncing for everyone
Sign up for a free account to sync your routes across devices. Plan a route on your iPad, and take it with your on your iPhone.
Support for over 30 activities
You can now choose from over 30 activities, including mountain biking, motorcycling, backcountry skiing, kayaking, sailing, and more.
Visualize your routes in 3D (Elite)
You can now create and view routes on 3D satellite maps. Scope out the terrain or relive your favorite adventure.
Manually save workouts to Apple Health (Elite)
If GPS ever lets you down.
Check out Footpath 3 today, and email us know if you have any feedback or suggestions: support@footpathapp.com.