Release Notes
River and railroad routing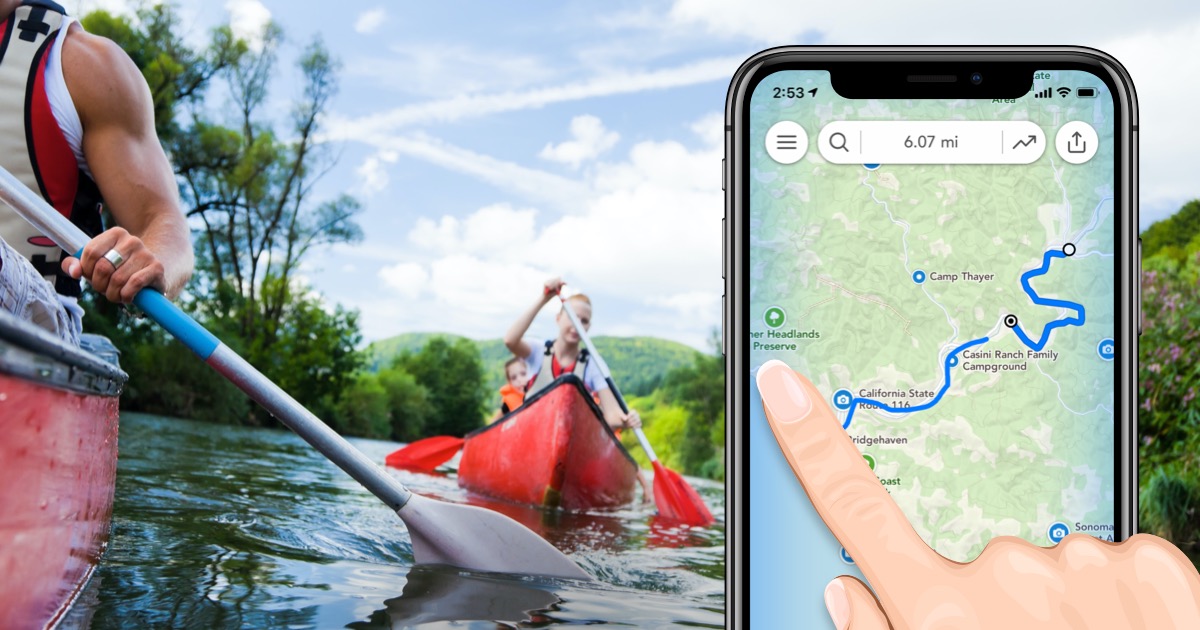 With Footpath's 4.3 update, kayakers, paddlers, and boaters can now use Footpath's acclaimed route planning tools plan journeys along rivers and canals. This update also brings some welcome updates for cyclists, motorcyclists, and drivers with landscape support for navigation.
Snap to rivers, canals, and railroads
Kayakers and boaters rejoice! You can now plan routes along rivers and canals with all of the same snap to map and audio navigation features Footpath is so well known for. It now takes seconds to plan out that multi-day canoe trip or whitewater adventure.
Train enthusiast? Footpath can now also snap to railways, so explore that historic railroad line on 3D maps, or incorporate a train segment as part of a broader trip using the lists feature.
Landscape mode in navigation
Motorcyclists, drivers, and cyclists can now use turn-by-turn navigation in landscape orientation. Have a handlebar mount that only supports landscape? Now you can use Footpath's navigation features on your rides.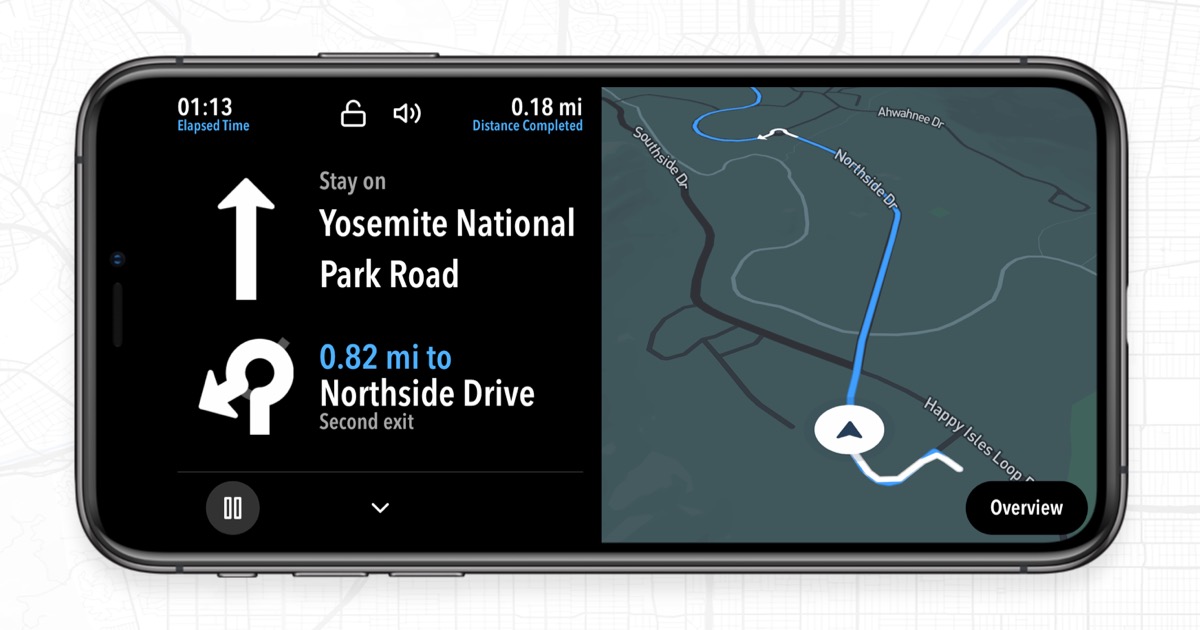 Turn-by-turn navigation is also now available on GPS-enabled (cellular) iPads.
Head to the App Store to update to Footpath 4.3 and try out the new Apple Watch and iPad improvements.