Release Notes
Introducing the Footpath web app!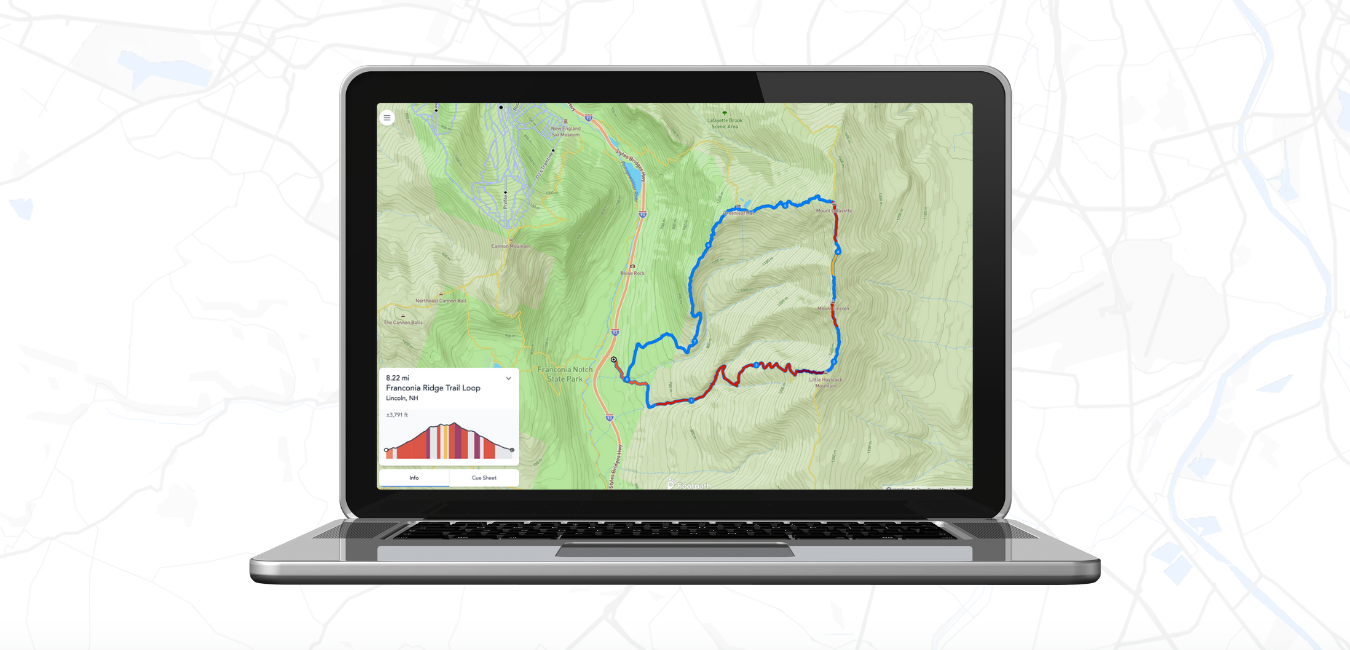 Your favorite route planning app, now in your web browser!
With this new release, we are excited to bring you a fully built-out web app with all the features and functionality you need to create and edit routes, share routes with friends, organize your routes into lists, change your map view, and more!
Route planning in your browser
Create routes with a click on the screen. The Footpath web app brings you the same ease of route planning that you've grown to love in the mobile app. Complete with our signature snap-to-map feature.
Sync your routes across devices
Build a route in your computer browser and then take it with you on the road.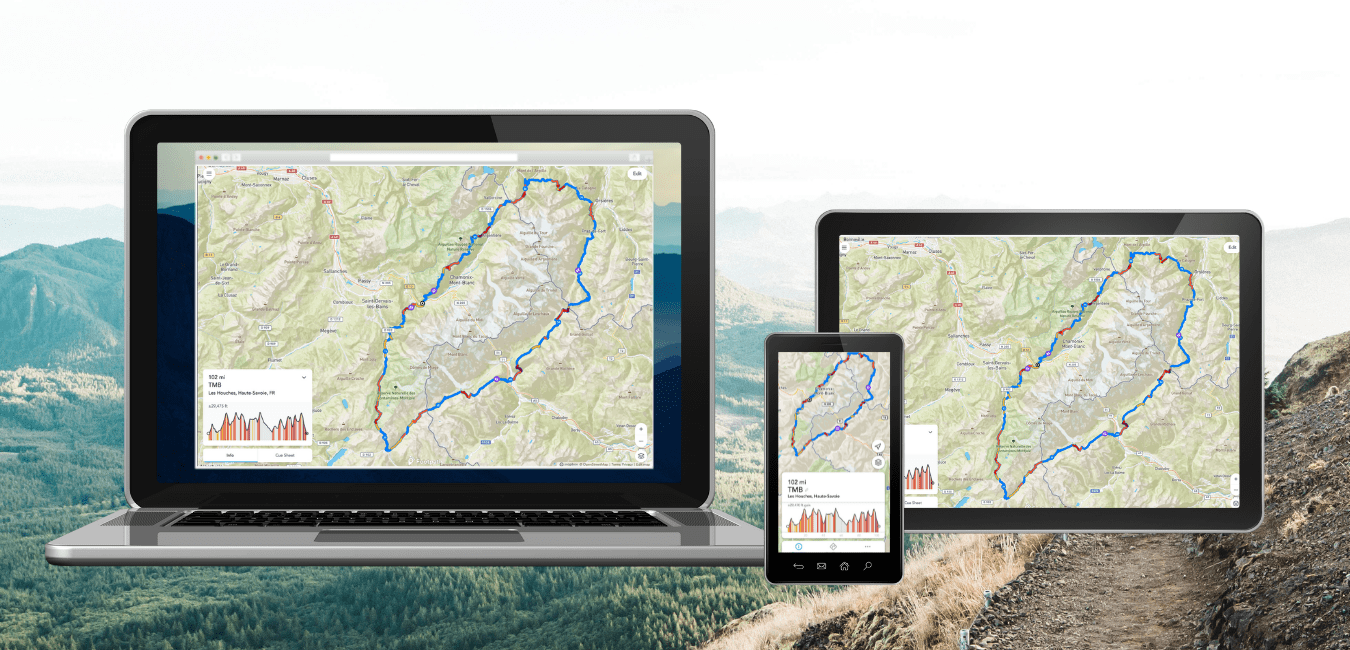 Drag and drop GPX files
Find a route online? Have a route that has been shared by a friend? Drag and drop the .gpx file directly into the Footpath web app to view and edit the route.
Elite features carried over
Elite members, never fear! The Footpath web app has all your favorite Elite features built-in. See your color-coded slope and elevation analysis, turn-by-turn cue sheets, and premium maps.
Try the Footpath web app today.