Release Notes
New maps and user guides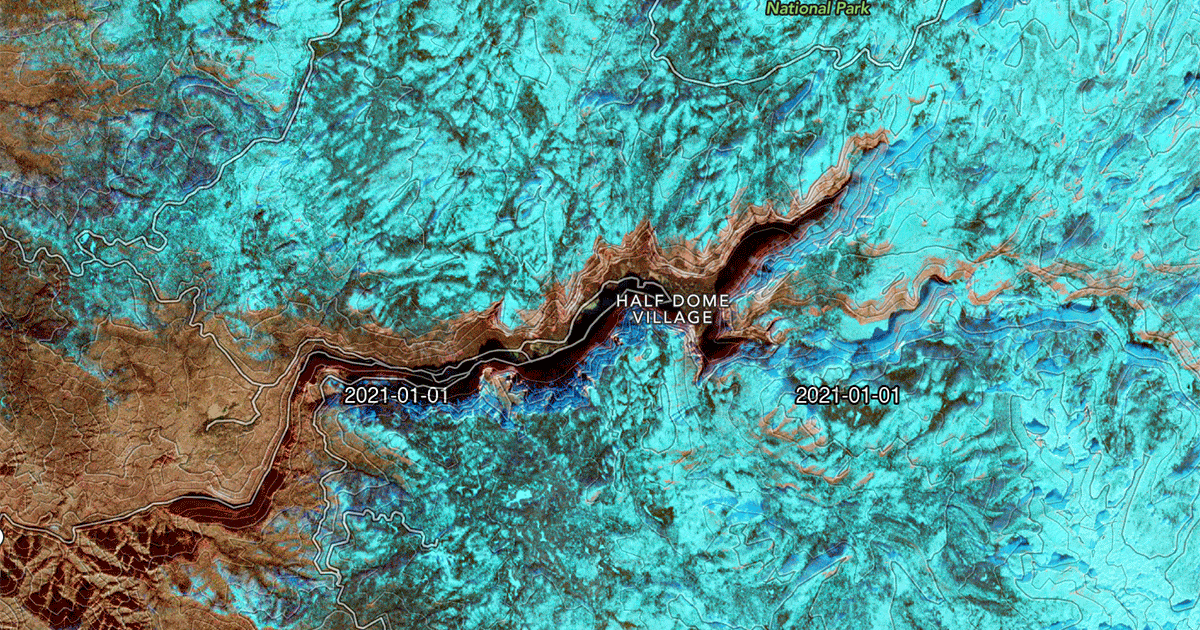 We just released a new update to Footpath on iOS and Android that adds a number of new map styles, as well as our brand new user guides.
New maps
Satellite Live
There's a set of new satellite map styles available in Footpath that displays recently satellite imagery from around the globe.
These images come from two Sentinel-2 satellites that pass over any given spot on earth once every 5 days or so.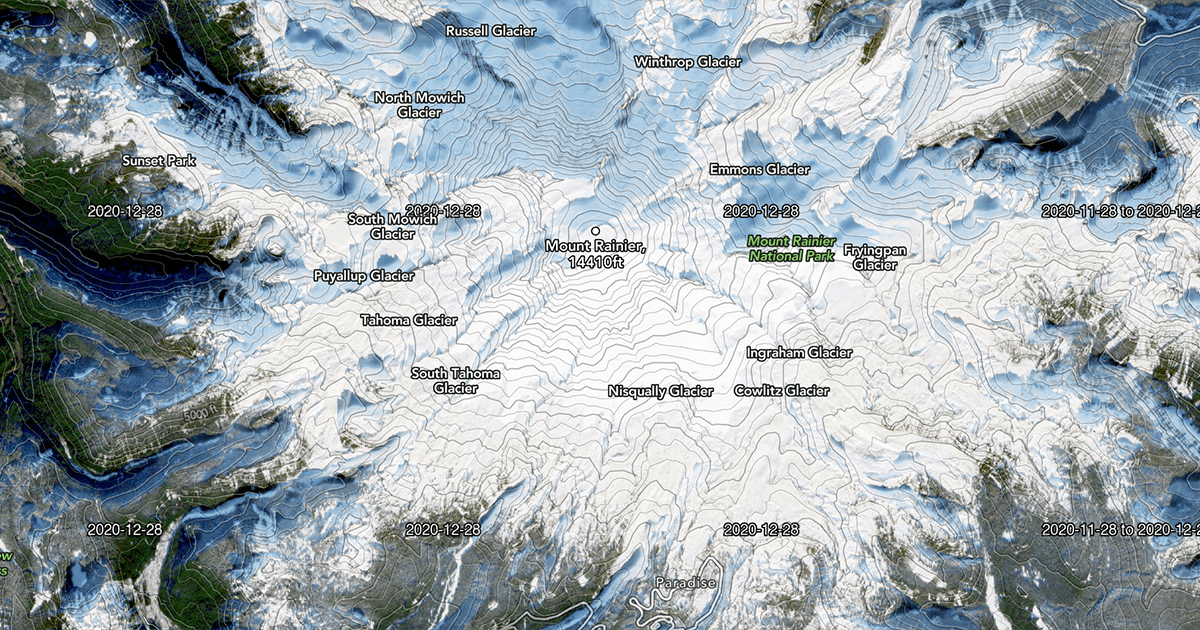 The images aren't quite as detailed as aerial imagery that you might be used to in a "Satellite" map when zoomed all the way in, and they'll sometimes be obscured by clouds, but they are far more up-to-date.
These near-realtime maps are useful if you need a gauge of recent conditions in an area, such as knowing if lakes are frozen or if there's snow on the ground, or if an area was recently affected by landslides or wildfires.
The maps come in 3 flavors:
Latest
The latest satellite images available and are typically updated once every 5 days. Depending on the weather at the time of capture, the images may be covered entirely by clouds.
Cloudless
The latest satellite images available that were captured on mostly cloudless days. Certain areas and seasons are prone to more cloud coverage, and may contain slightly older imagery.
False-color
These use infrared imaging to highlight particularly cold and hot spots in an image.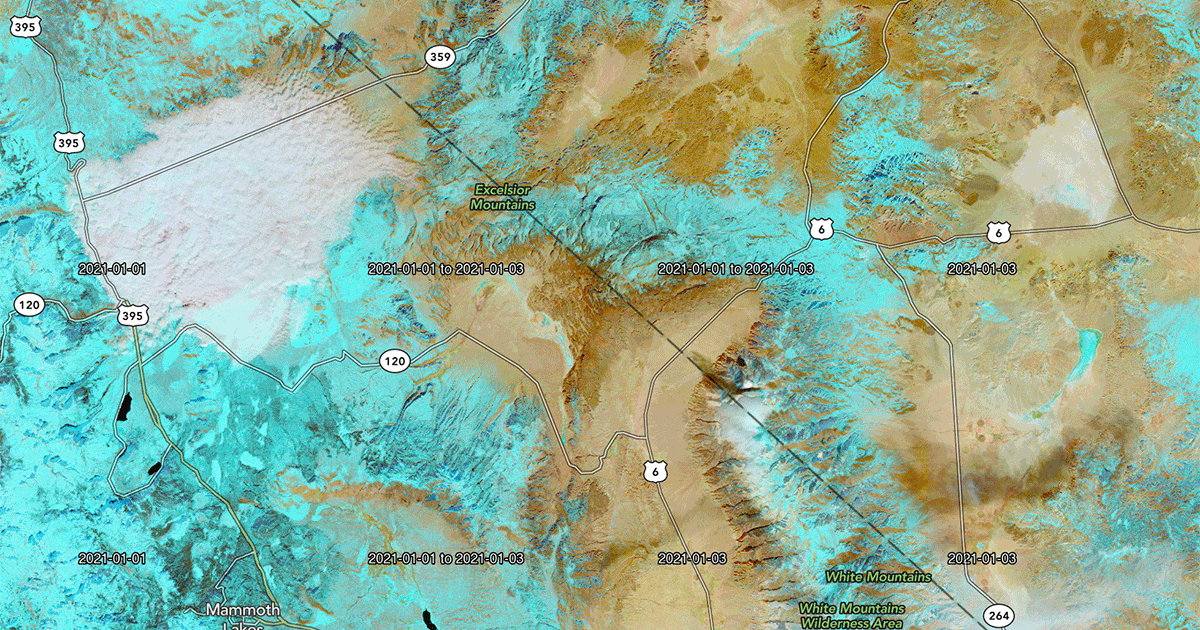 These can be used to distinguish snow and ice from other white parts of the image, such as clouds, rock, and sand. Snow and ice appear as a distinct blue color, as seen above.
UK rights of way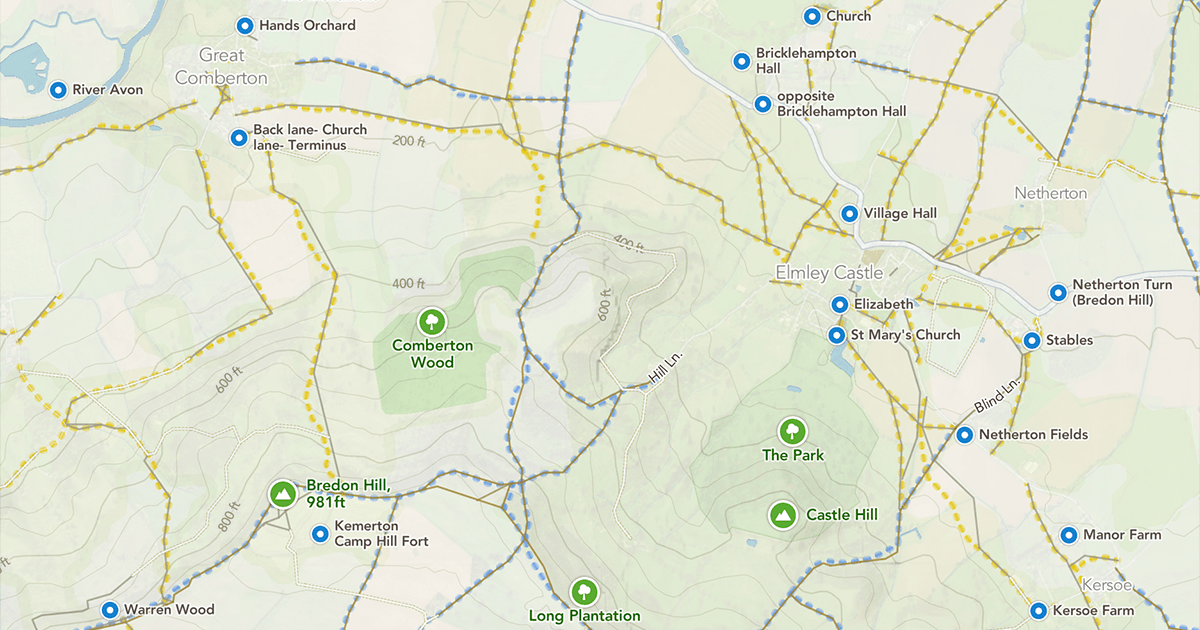 Now you can enable a new map overlay for the Footpath Topo and Satellite Topo map styles that highlights designated rights of way in the United Kingdom. These highlights are adapted from the definitive maps published online by most councils in the UK.
These highlights are in addition to the local paths sourced from OpenStreetMap that are already available in Footpath's maps.
This layer can help in some areas of the United Kingdom, where community mappers haven't mapped out local paths as comprehensively.
You can use these to prioritize routes that are easier to follow, as designated rights of way in the UK are required to be signposted at intersections with roads.
While the highlights come from local council data, in some cases the paths may be historical, outdated, or no longer maintained, so use caution if you see a case where a right of way highlight on the map can't be snapped to or doesn't have an solid path line from OpenStreetMap data.
You can learn more about the UK Rights of Way Overlay in the user guide. There's also a Wikipedia article providing more detail about public rights of way in the United Kingdom.
New country maps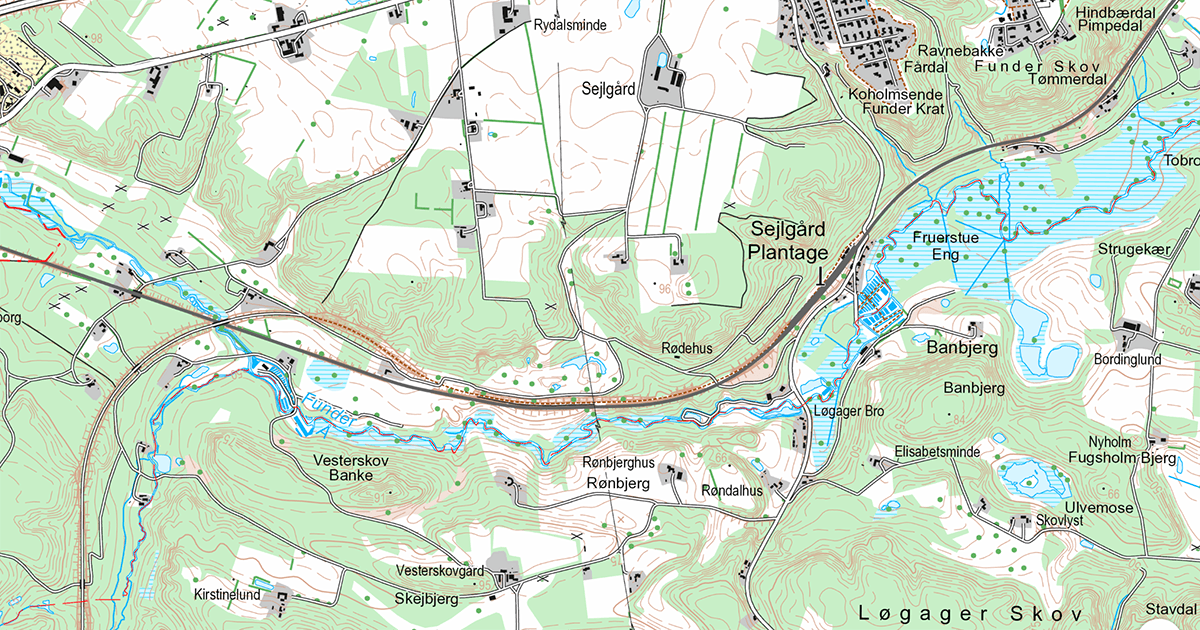 We've added more country-specific topo maps for Norway, Sweden, Finland, and Denmark.
The user guide lists out of all of the maps available in the app.
New user guides
We've written up a set of user guides to help walk you through some of the more advanced features of Footpath.
Here are some highlights:
Other improvements
We've improved mouse and trackpad compatibility on iPads and M1 Macs
The route maps on Apple Watch can now be configured to display north up or rotate based on the watch's compass
Footpath for Android now supports importing GPX files from more apps
Still have a question about something? Email us at support@footpathapp.com and maybe we'll write another guide.
What are you waiting for? Download Footpath on the App Store and Play Store today.